I give private lessons in the Alexander Technique in Hebden Bridge
on Friday afternoons and evenings at :-
Salem Community Centre
Central St
Hebden Bridge, HX7 6HB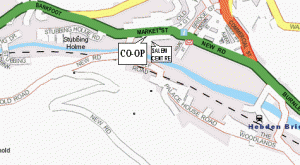 Lessons cost £29.00 each. Concessions may be available, please feel free to ask.
Lessons last 40 to 45 minutes. Loose, comfortable clothing should be worn. Track suit type attire is perfect.
During a lesson you will only be asked to remove your shoes and jacket.
If you would like to book a lesson, or would like more information, please get in touch.
Group Lessons:-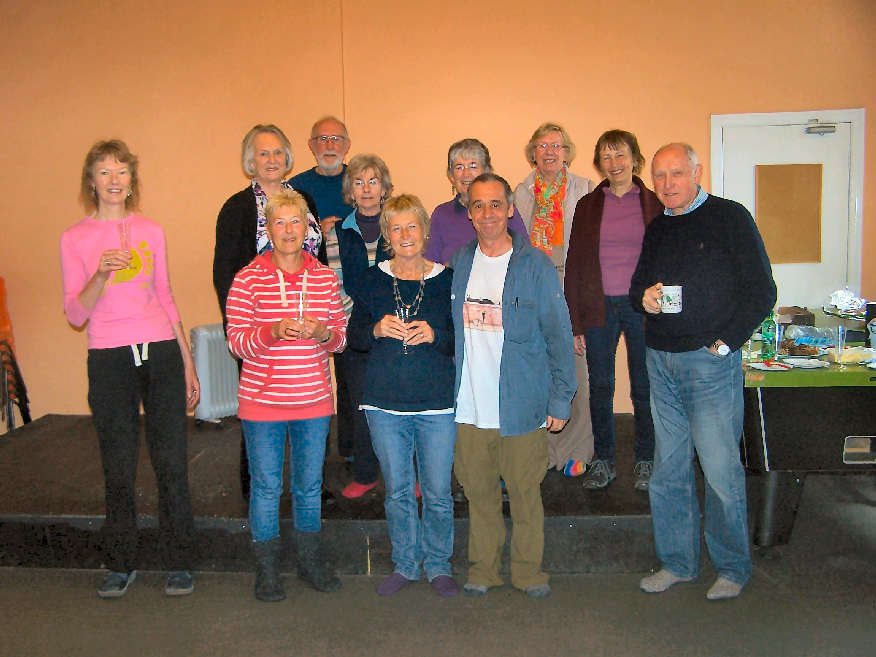 The next course will start on Friday 11th May 2018. It will run for four weeks, then there will be a break on 8th June followed by two more weeks. The course will end on 22nd June. Each session will be from 10.00 am until Noon with a tea break in the middle.
The cost of the whole course is £46.00.
This course will be suitable for everyone, whether or not they have had experience in the Technique.
Download and application form here : hbmay18
Then you can either fill it in, print it out and post it to me with a cheque or you can fill it in and email it back to me and pay by PayPal.
If you would like to discuss things with me, please get in touch.