I give private lessons in the Alexander Technique in Hebden Bridge
on Friday afternoons and evenings at :-
Salem Community Centre
Central St
Hebden Bridge, HX7 6HB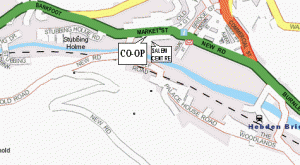 Lessons cost £29.00 each. Concessions may be available, please feel free to ask.
Lessons last 40 to 45 minutes. Loose, comfortable clothing should be worn. Track suit type attire is perfect.
During a lesson you will only be asked to remove your shoes and jacket.
If you would like to book a lesson, or would like more information, please get in touch.
Group Lessons:-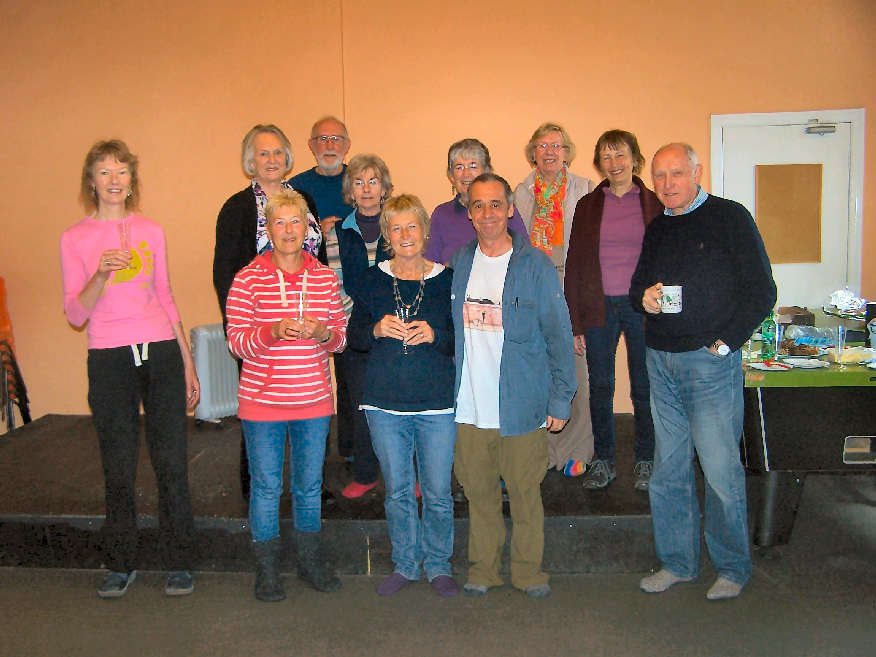 The next course will start on Friday 15th May 2020. It will run for six consecutive weeks without a half term and end on 19th June. Each session will be from 10.00 am until Noon with a tea break in the middle.
The cost of the whole course is £49.00.
This course will be suitable for everyone, whether or not they have had experience in the Technique.
Because of Covid 19 this course has been cancelled. Please check this website for updates of next course when it becomes feasible for it to run. I will be running a free online course beginning on 24th February 2021 – for details please visit www.swarthmore.org.uk
Then you can either fill it in, print it out and post it to me with a cheque or you can fill it in and email it back to me and pay by PayPal.
If you would like to discuss things with me, please get in touch.